There are various ways to achieve a sports goal. Sometimes it is possible to tick the intended task, but more often our plans end faster than we anticipated. First, there is doubt, then a loss of motivation, and finally we give up and say that it is not for us.
You will reach your goal, and you will soon remember this article with a smile on your face. Here are six proven methods that will help you achieve what you have planned.
1. Notepad
It can be a notebook, several sheets of paper or an application in the phone. Define your goal, and then step by step, plan a flowchart that will allow you to  implement your goals efficiently. Sketch everything on a schedule: daily, weekly, monthly, etc.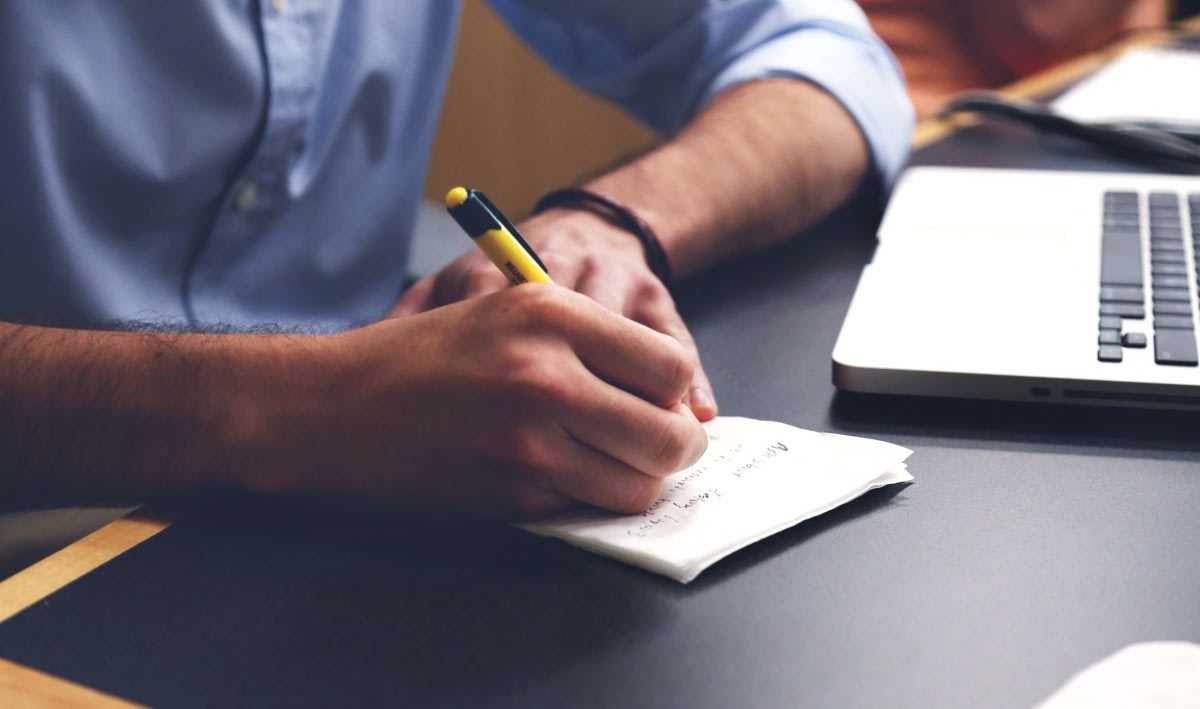 Your notes should include detailed information on the number and frequency of training, race dates and records with insights and conclusions. Such activities, provided that they are reliably and systematically conducted, will create good habits and motivate you to train. If you would like a professional coach to do the job for you, please contact us to present you our Way2Champ methods.
2. Imitate the best
Nowadays, we have much more distribution channels at our reach than even a dozen or so years ago. We can follow the actions of world cyclists and triathletes – detailed information is available for everyone. A great way to achieve good results is to imitate the best. It is them who have tried everything to stand on the highest steps of the podium.
It is worth following their posts, activities, and careers on social media and reading biographical books. Watching videos with our idols in leading roles  improves awareness and increases our knowledge of preparation and performance issues. Let's not copy styles – let's copy the proven flow charts. Once again, hiring a coach could be helpful as he will adjust the proven action patterns to your individual needs.
3. Help the needy
To achieve the desired goal, we must be properly motivated. In recent years, it has become more and more popular that an athlete beating a record or collecting kilometers helps the unprivileged. Usually, this consists of supporters or sponsors joining the action by donating a certain amount of money to the account of the needy. The athlete then realizes that the effort he put in his sports achievement helped another person.
These charitable activities can strongly motivate you, and thus bring you closer to reaching the assumed goal. In the case of an amateur sportsman, it may be joining big actions (organized lately by, for example, Zwift or large telephony networks), regular promotion of selected activities on your social media profiles or assistance of a selected sick person in fulfilling their sports dream.
4. Train in a group.
Athletes are divided into two groups: those who love to practice alone and those who prefer team workouts. Most often their goals are the same – get the best results from the most favorable training. So what should we choose for ourselves? A solution somewhere in-between these two could be the best option – training in a group allows to gain motivation, give it a social aspect and use an intense workout without structure. Individual workouts, on the other hand, develop our weaknesses and emphasizes the strengths, which helps us become even stronger.
Training in a team is most often also associated with punctuality and greater consistency of action. You can always see the behavior of others, exchange views and experience, and rely on a helping hand in case of a slight breakdown or lack of motivation. Group training does not mean showing your cards and revealing your strategy. It  increases your determination and integrates. During a race, you can also count on the help of colleagues – and sometimes it can be invaluable.
5. Take care of your health.
At first, this slogan sounds banal, and we've all heard it many times. And that's fine. It should be remembered, however, that a healthy person is a wise person. Awareness of your body and the basics of psychology are essential tools. Healthy nutrition, adequate sleep, supplementation, periodic examinations, muscle strengthening, stretching and rolling – this should be any athlete's alphabet.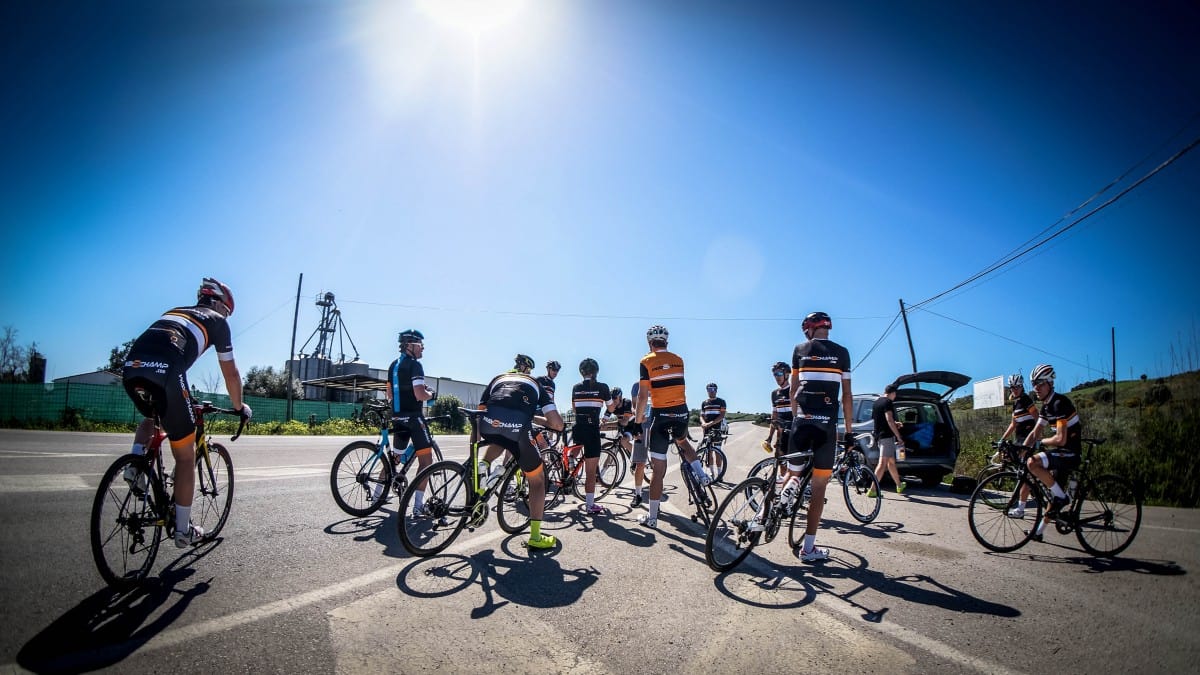 Let the scarf, hat, gloves and warm shoes become as important as regular meals every day. Do not forget about the warm-up, because without it the body acts like a cold engine at full speed – you never know when it will break down. Besides, we use a glycemic window – simple carbohydrates eaten up to 30-60min after exercise not only cause an increase in glycogen and regeneration but also strengthen the immune system and reduce the risk of disease.
6. Reject negative emotions
Let's also take care of the well-being of our psyche using different methods of mental training that will reduce stress and make the phrase "I don't feel like working out today" disappear from our dictionary. Let us set small goals, and once we reach them, let's reward ourselves. Sometimes the reward may be the smile of a spouse or a purchase of a book. These are small things, but very important for our psyche. Let us sometimes slow down the pace and feel that we need more training. Then getting on a bike will always be like the first struggle with two wheels. Let's smile, visualize and make our dreams come true – because we are the only ones who can achieve our goals!
And what's important – you will not win anything by procrastinating. If you would like to talk to a professional who can help you prepare a development plan and take care of you step by step – contact a Way2Champ coach.
Comments
comments