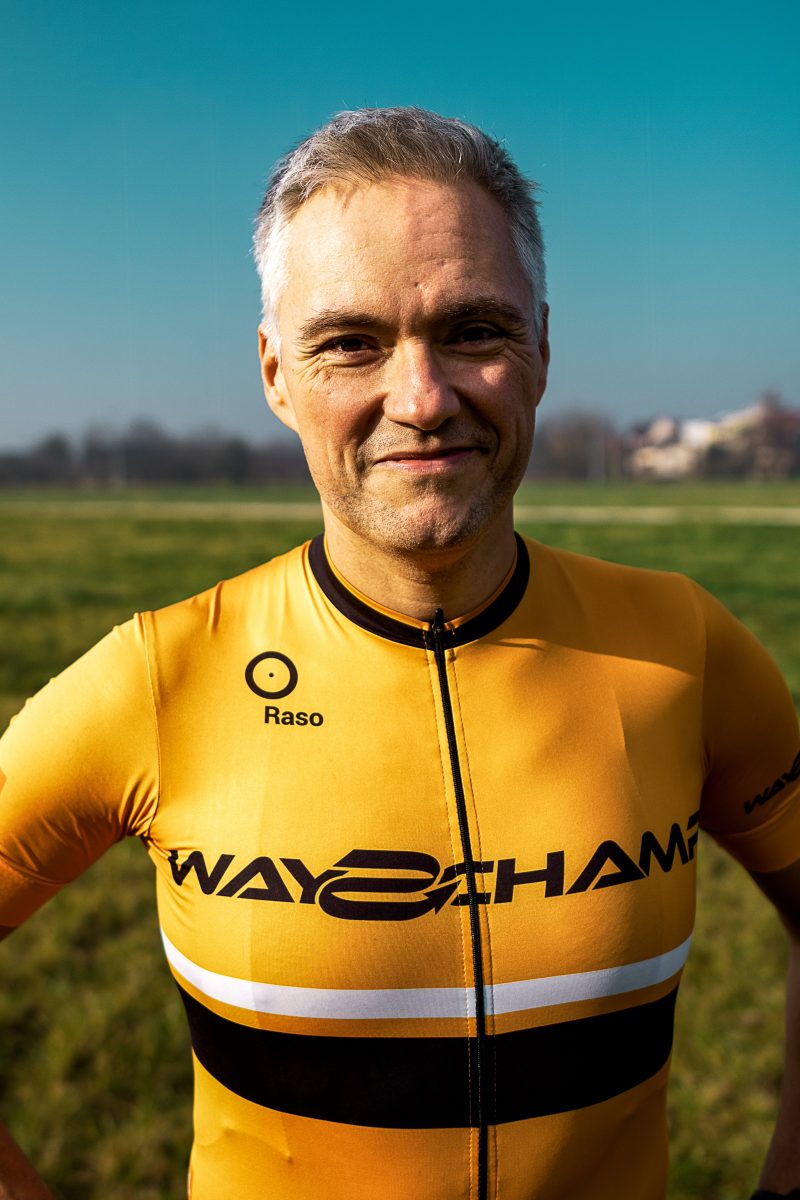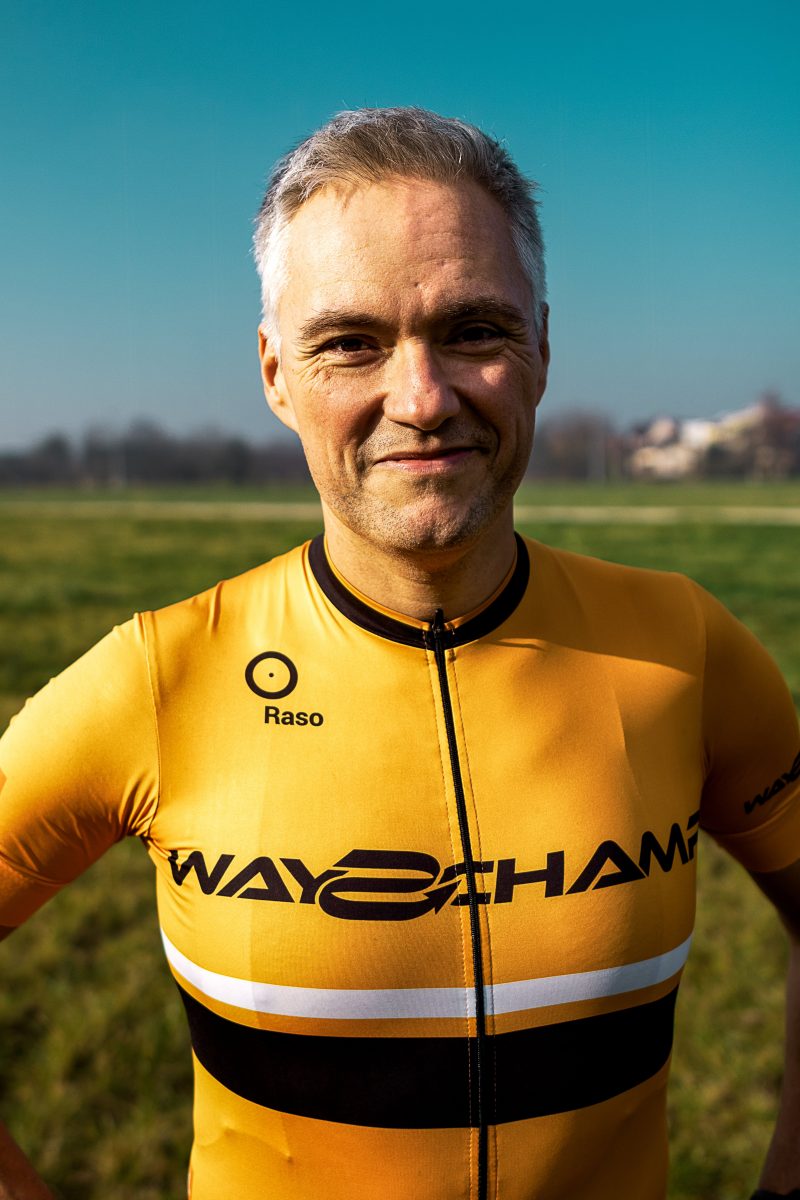 Rafał Chomik
A certified Way2Champ triathlon coach
current Age-Group triathlete and medalist of Polish Championships
multiple participant of Ironman 70.3 World Championships
Experienced triathlete and multiple participant of Ironman 70.3 World Championships. Current Polish AG Champion on middle distance.
I started my adventure with cycling in 1995 from MTB trips around the local mountains, and after a few years change to a downhill bike. Since 2007, long-distance running has been added to the bike, and in 2010 additionally swimming training and debut in triathlon competitions. The last few years have been an effective combination of family life with demanding triathlon training and constantly increasing progress of sports form.
The vast majority of triathlon athletes are people who combine passion with active family life and work. Sometimes great ambitions obscure the surrounding world and lose themselves immeasurably in achieving their goal. Therefore, the role of the trainer is not only to prepare a training plan but above all to orientate the athlete so that in his life he finds both balance and sports satisfaction. Triathlon is not only the achievement of the goal, but above all the "way" to this goal. Process over outcomes. And all this colorful lifestyle ...