The motivation for training, for most of us, is permanently inscribed in our DNA. However, there are days when it is extremely dificult to get up and go out for the workout. However, there are tried and tested ways to help yourself!
1. Remember what is your primary motivation
We all practice cycling for some purpose, whether conscious or not. We love the feeling of tiredness after training, the endorphins melting in our veins, the conquest of the next climbs, the loss of a few kilos, the next KOM on Strava, a well executed race or just the unique feeling of freedom while pedaling your bicycle.
When we have difficulties to take the first step, for example, preparing the cycling kit before the ride, it is worth imagining what awaits us on our return, in what emotional and physical state we will return. Such a simple visualization allows you to overcome the initial difficulties and, in a moment, enjoy cycling and the time for yourself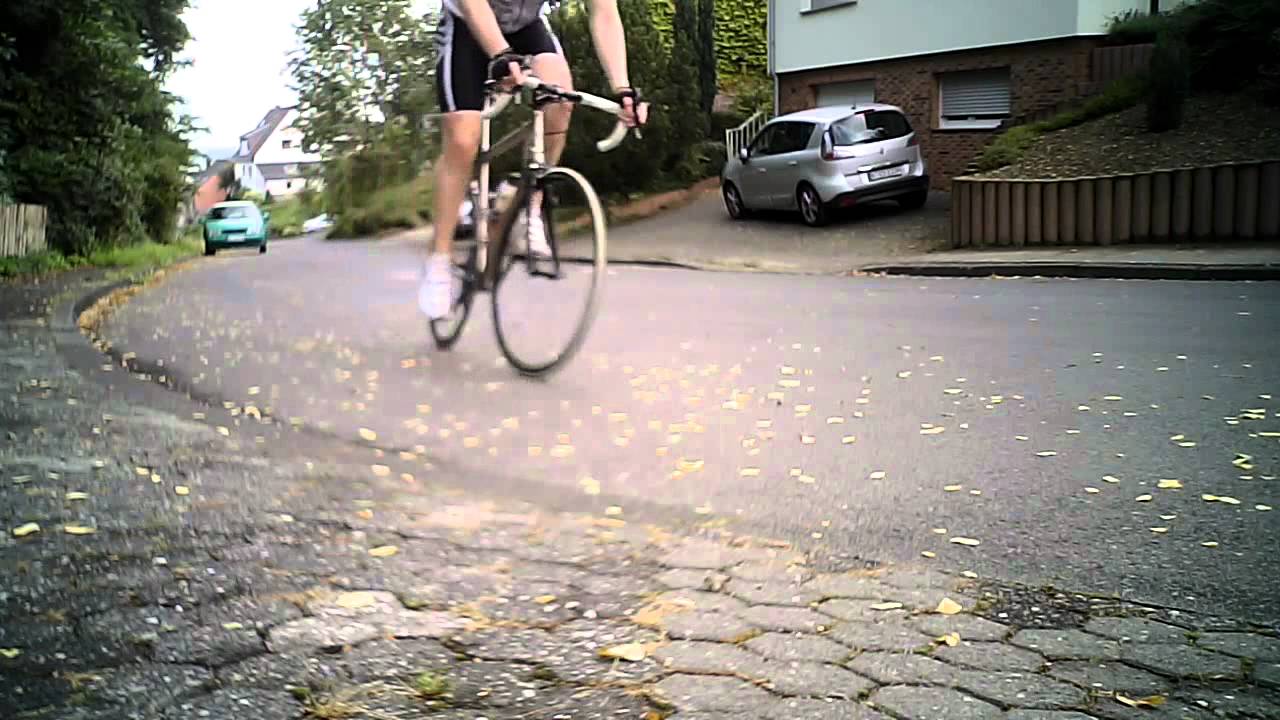 This is especially true for those of us who have a very tight schedule. Finding the time to train often requires some very advanced time management skills, so if we find this moment for ourselves, it is worth using it and, in addition, stimulate oneself for the effort.
In addition to performing the workout itself, we also strengthen the confidence in ourselves.
"By rejecting temptation, you gain strength. By rejecting a great temptation, you gain great strength."
2. Do not be too demanding with yourself
Many of those who practice cycling are people who set high goals. We demand a lot of ourselves and if the expectations are not met, frustration and anger grow. For some, this causes an increase in motivation for training, but they are the minority. The vast majority of people lose the motivation to train when once again they fail to meet their expectations.
The key is to dose what we are demanding. Cycling is an endurance sport in which the improvement in performance occurs relatively slowly compared to many other areas of life – here the effects of hours and hours of training are not visible after a few days, weeks and sometimes months. Often, it takes one or two seasons to notice the progress and to reap the rewards of the increase in physical condition in the third season and in those that follow.
Let's try to achieve 80-90% of the training plan, if 100% is not always possible.
Let's do the intervals as strongly as it was indicated and not as we would like it (that is, each one to the maximum).
Let's learn from the races that have not gone well, implement the solutions and keep going foreward.
We have a huge amount of responsibilities at work, the son fell ill, the wife went on a business trip – let's talk to the coach, leave the bike aside for a few days and think about how to make up for it in the following weeks.
In short: let's adapt training to life, not life to training.
3. Use "motivational triggers"
Each of us has his own "triggers", that give us an extra power: a favorite piece of music, a perfect morning before a workout, a favorite coffee, a conversation with our spouse, planning our favorite route, putting on the favorite cycling kit, new equipment/device, a trip to an interesting place.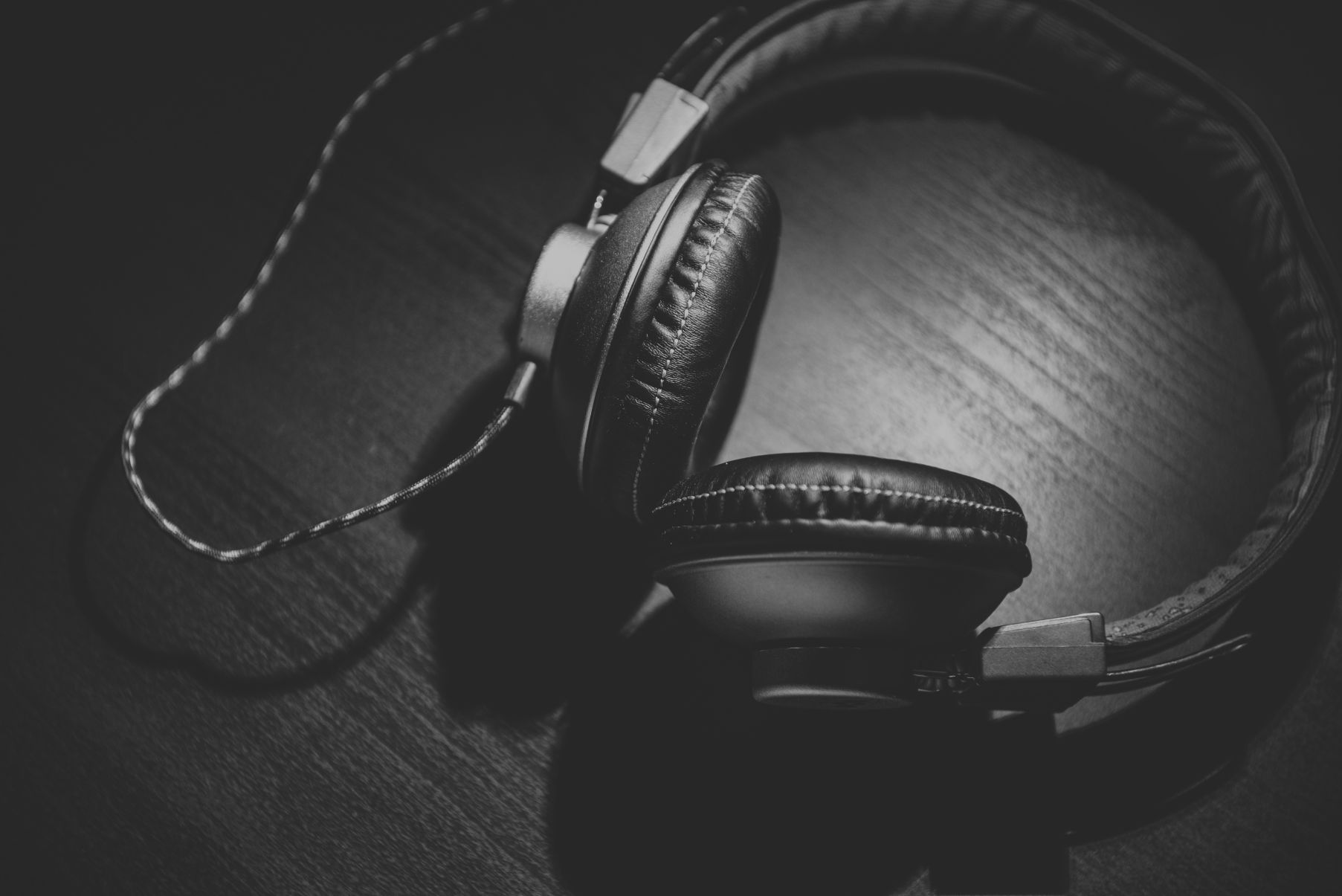 Remember these situations, these things, the people that have this stimulating and motivating way on us. We will use this knowledge to motivate ourselves, but not randomly, rather systematically, that is, when we decide we need it.
4. Start working with a coach
External supervision always motivates us to work harder. The awareness that someone will be observing and evaluating our training often also motivates us positively. Likewise, we know that we will receive comments on our progress, current physical condition and recommendations for the future.
Sometimes we curse the coach secretly ("why so many intervals?!"), but the motivation is there and the goal is usually met.
In addition, when training with a professional, you can reach your goals faster, reduce the risk of overtraining by using tested and physiologically justified methods. You can also learn how your body works, and even reach the limits of your physical capabilities.
5. Make an appointment with your friends
This is an additional external motivation. If you've always dreamed of getting up early for a workout, but in the end you could only do it for a few days in a row, why not make and appointment with a partner to go out and train together? Generally, we do not dare to cancel the meeting for trivial reasons, so we force ourselves to find the motivation to leave.
6. Relax
A calm and relaxed approach to training and cycling is the best option. It is true that the execution of the plan and the pursuit of the following objectives are important, but they fill us with happiness only if they do not stress us too much and if what we are doing relaxes us.
To enjoy cycling is the essence of what we do and, often, it is the main and most important motivation to go out and ride.
Comments
comments