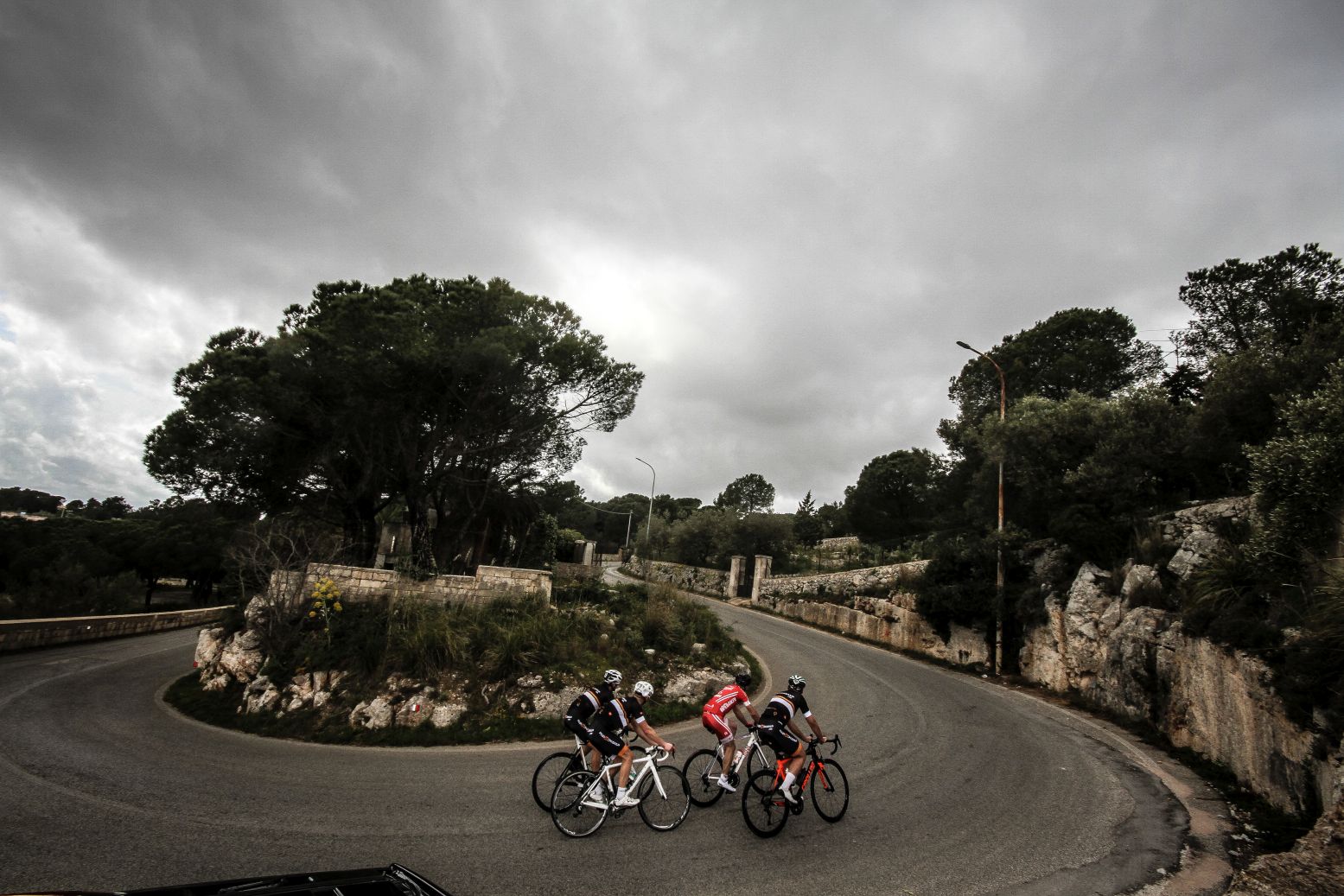 How to train in the coronavirus world?
16 March 2020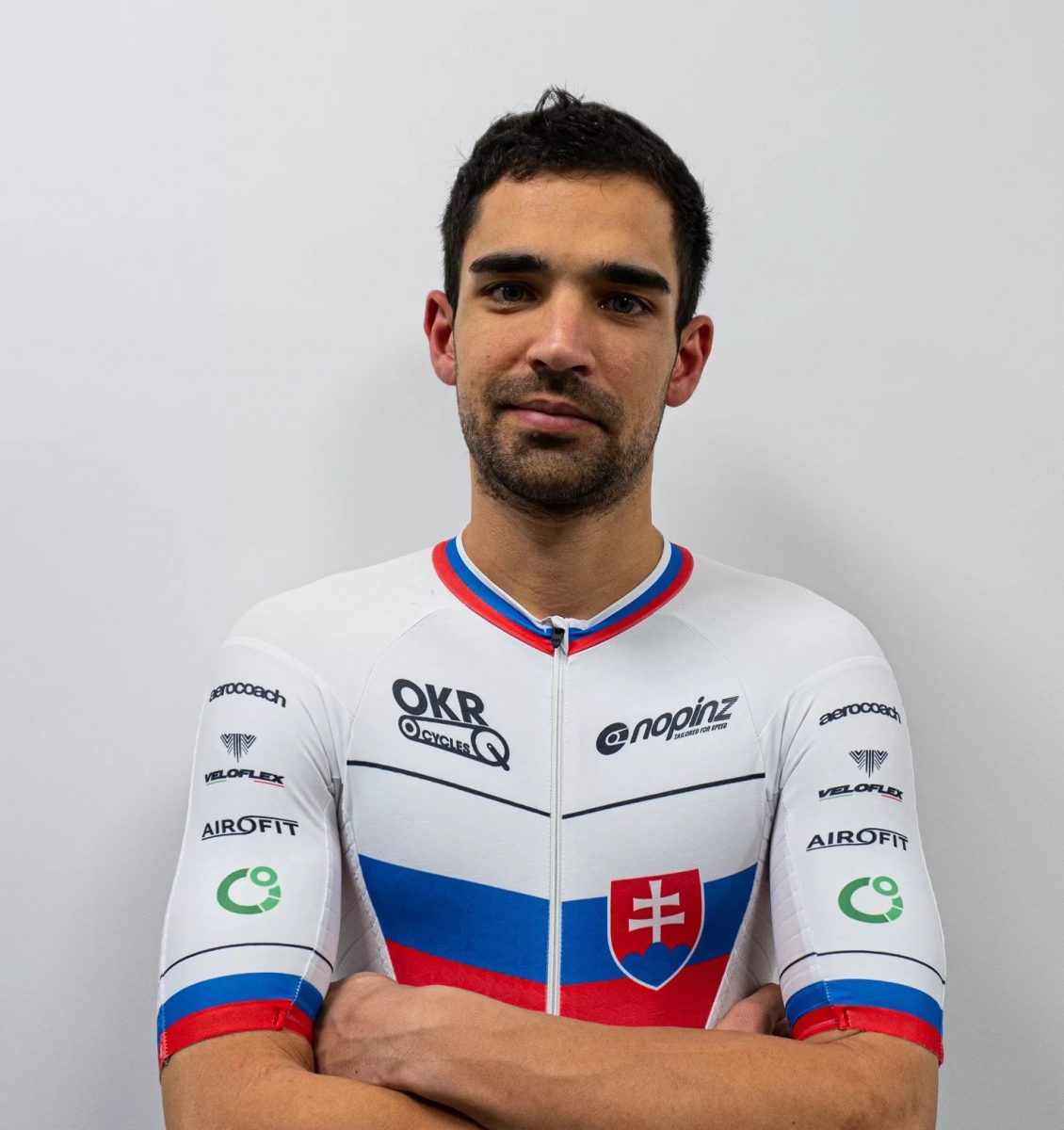 From Amateur to National Champion
7 September 2021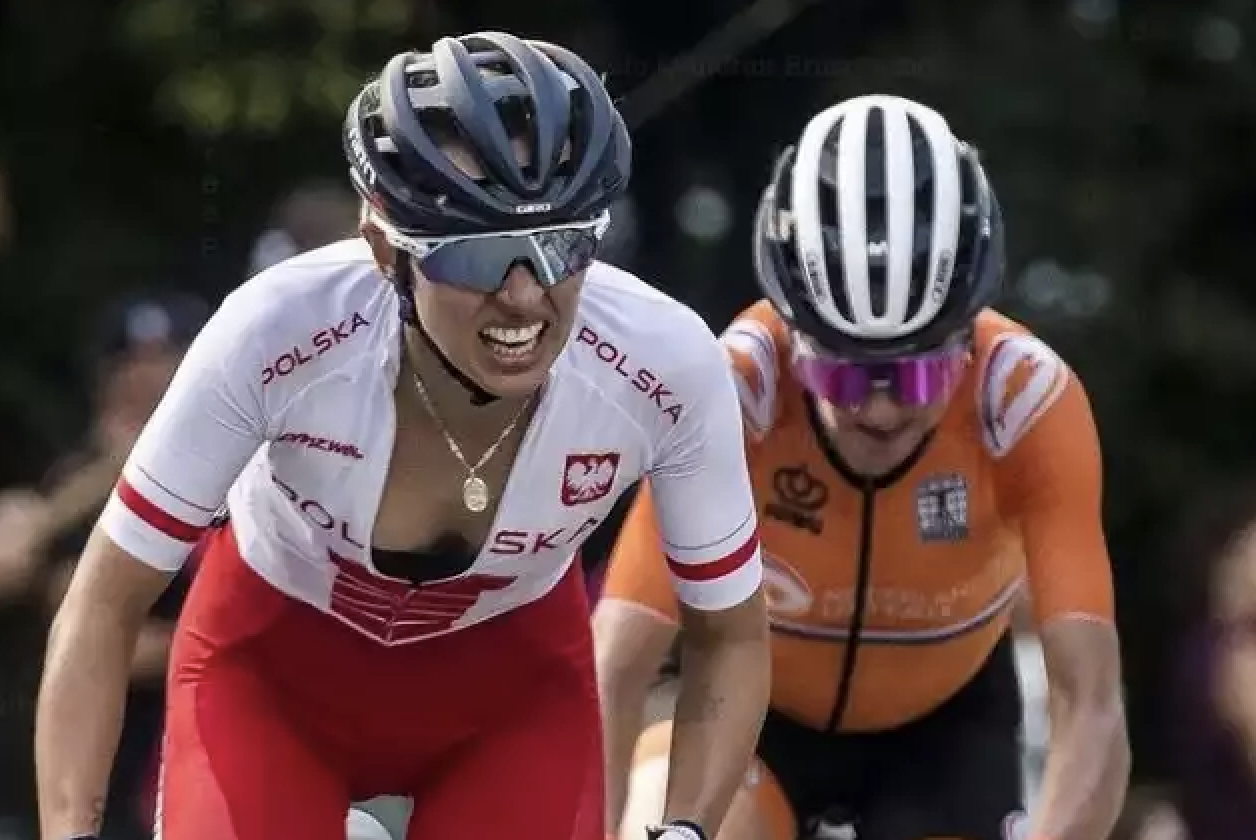 For several years I raced in the Polish club WLKS Krakus from Cracow with Rafał Majka, who is now a recognized World Tour cyclist. During this time, both on my own and with his experience I know more of what it takes to reach the highest level. I didn't go there myself – I have been training cyclists for 10 years and helping them reach this level, but I raced a nice couple of years professionally.
Many riders aged 17 to 23 dream of a professional athlete's career. The tinsel of Tour de France, races around the world, the opportunity to test yourself with the best riders of the world – this attracts young people to a cycling career. Being at this age, however, it is equally difficult to break through to the World Tour or even the Continental or Pro Continental team. You need not only excellent results, but a strong body and a strong head, along with an appropriate training strategy and long-term development. How to reconcile all this to increase your chance of entering the professional peloton?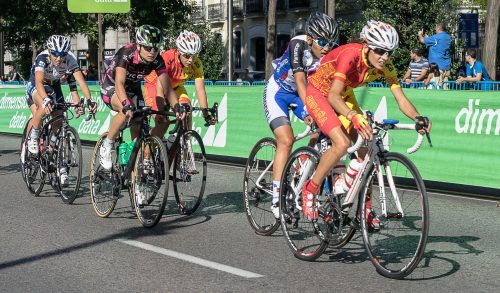 1. Train right
The world peloton does not live in a vacuum and develops, both in terms of training, approach to regeneration and nutrition. The most important thing is still training and what you do on the bike outside of races, both in the preparatory and racing periods.
In my opinion, if you step on the ground and know the realities, the best will be cooperation with a experienced coach who will guide you step by step and bring out the best from your body. Yes, here also there may be an error in the form of overtraining or insufficient development of the form, but the margin of error is much smaller than when training alone being a coach for yourself.
You are in a place where it is not worth wasting time making costly mistakes, because there is simply no time. These few seasons are to be or not to be in the world peloton, whether we want it or not. Professional cycling is all or nothing, there is no room for half measures and mistakes. At this age, this is your first and usually last chance to enter the World Tour. There are very few athletes who successfully switched to the pro peloton later than 23 years old.
Nutrition and regeneration are as important as training. This is not a place to list all possible regeneration or nutrition methods, but to point out that cooperation with a sports dietitian and physiotherapist will definitely make it easier to enter the professional peloton and at the same time will take care of your body – after all, cycling is not enough.
2. Polarized training concept
To go far beyond your current level of fitness, one needs to adapt to newer and newer workouts and training loads. One of the most popular training models among competitive cyclists is currently polarized training, developed by Dr. Stephen Seiler.
It involves exercising 80% in endurance zones, 15% in anaerobic and 5% in threshold zone. This model is especially recommended for experienced and shaped riders who already have several racing seasons behind them. This concept is the opposition to winter training in zones mainly sweet spot / ftp and oxygen training, where in advanced they do not give sufficient adaptation and slow down regeneration.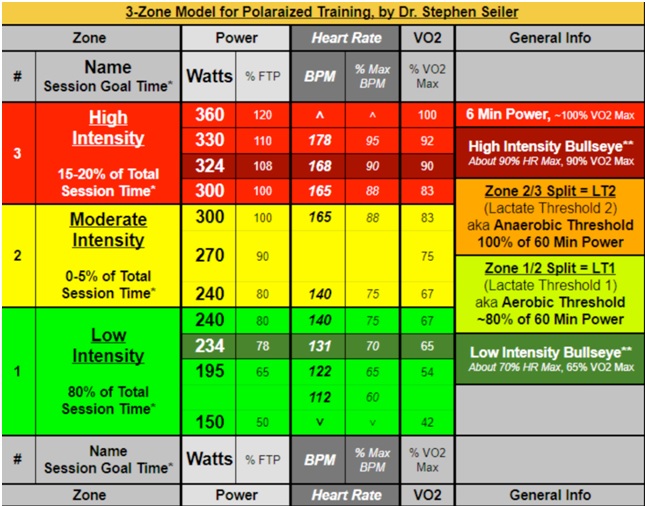 The main challenges in this model are:
time for training (> 15h per week)
Distribution of training accents a week to ensure proper regeneration
Differentiation of training at low intensities
In addition to this model, there are a dozen or so other preparation methods, and the selection of a specific one depends on the rider's experience, goals set and genetic possibilities.
3. Tactics on race
To achieve great results, it's not enough just to have strong legs. At the race it is half the battle. The other half is tactics and proper mental preparation.
The age of 17-23 is a time when you can and should learn different racing models in cooperation with your club mates. Working for a team leader teaches humbleness, allows you to gain experience and find yourself in various racing situations.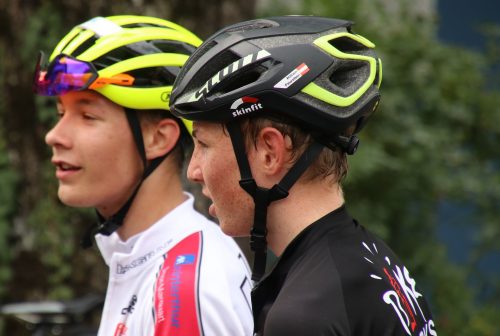 However, it is worth remembering that usually at this age we do not yet have a specific professional contract for a domestique in the peloton, so you should also take care of your results. Ultimately, the new team will ask: "what results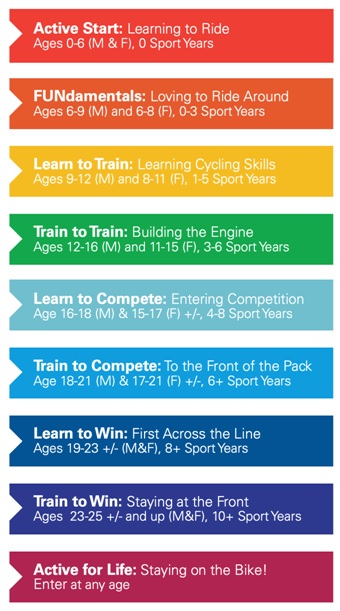 did you have" instead of "how many times you can drag your leader to the front of the peloton."
4. Education
Nowadays, professional cyclists are not just athletes – the vast majority take care of their education, continuing their education in one way or another.
Remember that even cycling at the highest level lasts only a while. If you are 17-23 years old, statistically, if everything goes great, you will race 12-18 years, which is about 15-22% of life expectancy (at 80 years).
In my opinion, continuing higher education is important. Contrary to appearances, this can be reconciled, extracurricular rather than daytime, but being an educated athlete allows you to do better later in life as well as in sport.
5. Long Term Development
All cyclists competing on the high level, especially young ones, need a recognized pathway to pursue progressive development in their sport, followed by higher and higher achievements. Only clear vision of a riders future could guarantee high enough level of motivation, when failure comes.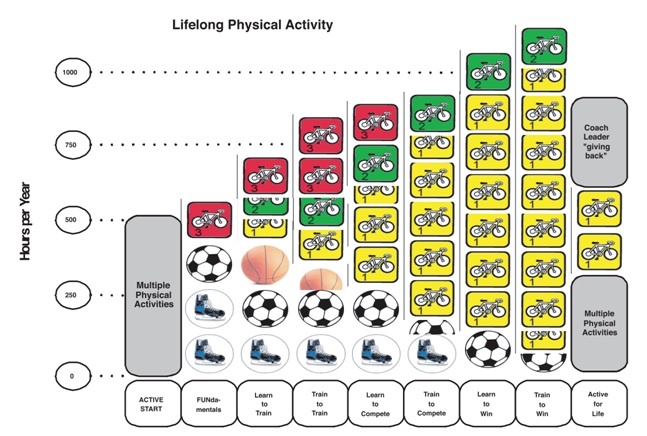 The most important factors of long term athlete development are:
10 000 hours rule – studies have shown that it takes about 10,000 hours in a given discipline to reach a world-class master level. There are no shortcuts here and it is worth realizing this at the beginning of the road. There are of course exceptions confirming the rule, but this applies only to a few percent of the world peloton.
Broad-based skills – first, it is worth developing as an athlete in various disciplines, and then specialized in cycling. The table below of the Canadian Cycling Association shows the next stages of development in cycling.
Young cyclists can be early, average or late to mature. It applies in a range of physical, mental, cognitive and emotional qualities. Now more than ever is it important to base cycling-specific training on developmental age, not on chronological age. It should be reviewed by both sports medicine and a coach.
To achieve best results, only a holistic approach to athlete development can take place. Over-emphasis on physical growth only, at any stage, can lead to disappointment, overtraining and burnout. Not considering social, mental and skills development may not only affect the sports life of the athlete, but also outside of it.
Periodization of a year – dividing training into clear micro-, meso- and macrocycles connected with camps, races and training goals gives the young athlete a clear path to follow and structure his/her efforts in order to achieve a goal. Remember also not to push young athletes into too much competition at younger ages. It could result in overtraining or undertraining. Athlete spends too much time on racing or travelling to races, which reduces time available for fitness development, according to his individual needs.
Competition calendar – it should always be connected to the athletes stage of development, so that races are improving his/her performance, not worsen it.
Do not specialize too fast – you are in age where every cycling specialization is important. Do not focus only on sprints, track, TT, hills etc. Train your weakest sides so that you will become a stronger cyclist, more able to compete internationally. Climber – train sprints. Sprinter – do TT rides. Pursuiter – try long endurance races etc. There will come a time when you will choose your speciality and go more into it, however it will be as strong, as your bases will be.
Sum up
Cycling is one of the most beautiful sports, regardless of whether we practice it like an amateur or competitively. If you are a young person who wants global cycling and you dream of performing in the Tour de France, pay attention primarily to training, education and rest. Look for people who could help you – you are young and you do not know everything yet, so you don't need to push at open doors – there are people who have already helped young athletes like your to rise to the heights of sporting possibilities.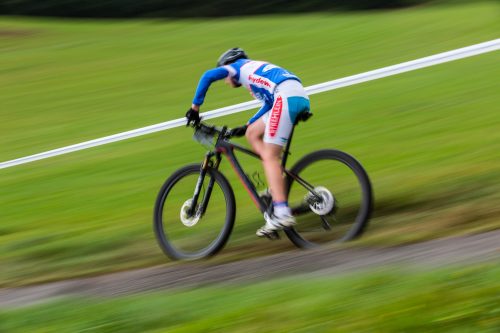 If you are a parent, my advice is to be with a young man or woman, an athlete whose passion is cycling. Both in beautiful moments, and above all in difficult ones, when relying on parents (despite appearances!) is crucial for his/her further development as a human. If you were an athlete yourself or have unfulfilled ambitions, never pour them into your child. He/she walks their own path and you accompany it. Do not substitute your failures for your child's expectations. Instead, support him and be a good companion on the cycling road, which is just one of many life aspects.
Bonus
I have prescribed one similar week in Training Peaks in polarized training concept, which you can analyze and see details of how does it look for 18 hours week:
https://app.trainingpeaks.com/
login: sticky-bottle
Password: way2champ45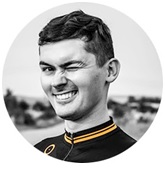 UCI Level Road Cycling Coach, first in Poland
Certifications: Training Peaks, Polish National Federation, USA Cycling, Power Meter Advanced Coaching by Hunter Allen
Founder & Owner of Way2Champ.com coaching company
Has coached among others: Katarzyna Niewiadoma, Karol Domagalski, Marcin Białobłocki
Comments
comments